'Living By The Tide - A Time to Keep and A Time to Cast Away'
Added on 25 May 2019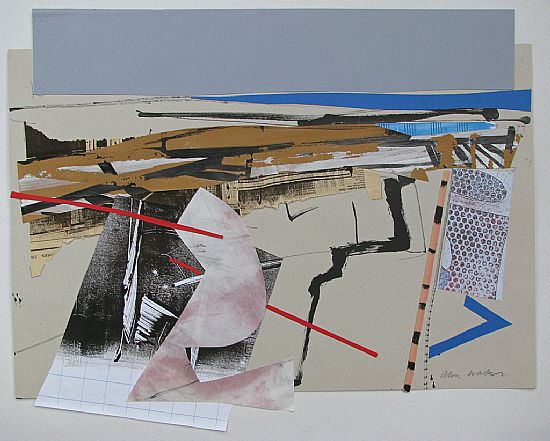 The exhibition of Alan Watson's artistic legacy, 1981 to 2019, Summerhall Arts Centre, Deans Room, Edinburgh from 19th April to 2nd June 2019 has closed.
This exhibition includes paintings, drawings, mixed media and prints. Examples of Alan's landscapes, figurative work and collage as well as small studies are on show. Subjects include Alan's research in to the life and work of St Kildans, East Coast fishing industry, Fife coastal themes, self portraits, Jungfrau landscapes and a Mull of Kintyre landscape.
Also included a lithograph and screenprint inspired by Alan's work and printed by his daughter Moira Watson in his honour. Part of the proceeds from the sale of the prints will be philanthropic in memory of Alan Watson to Palliative Care Fife and Printmaking DJCAD. Thank you everyone however you helped and facilitated for your support. So much support, all appreciated.